Live classes, live & recorded classes, or just recorded classes?
​6 month membership, month-by-month, or drop-in?
​
​IT'S YOUR PRACTICE, YOUR CHOICE

Packages come in three flavors:
Membership: A six month commitment, most cost effective.
Passes/Bundles: One month commitment, a little more expensive.
Drop-in: Easiest when your schedule isn't as consistent
*Investments are charged monthly unless otherwise noted
Click the button below to access Younify packages and schedule via Gymcatch

Memberships - 6 month commitment

 

Investment*

Prana - Unlimited live and recorded classes

$125

 Ananda - 8 live classes, 16 recorded classes

$100

Shanti - 4 live classes, 8 recorded classes

$75

10 Classes in two months

$110

bi-monthly

5 Classes in six weeks

$70 Every 6 weeks



 

Video Library - Unlimited

 $65
 

Passes and Bundles

Investment*

1 month pass - Unlimited live classes

$ 100

Prana pass

-

Unlimited live & recorded classes




 

$150

 

Video Library pass - 8 classes

 $50

 

Video Library pass - Unlimited

 $75

 One recorded class

$8

10 Class bundle (valid for 2 months)




 $130

5 Class bundle (valid for 6 weeks)

 $90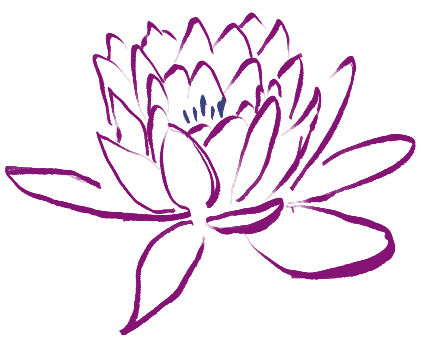 Referrals with benefits & Newbie freebie
Refer a friend and get a free class.
If your friend signs up for at least a 10 pack, or become a patron at Ananda or higher, you both get a 15% discount on your purchase.

First time yoga-ing with Younify?
Your first two week are free! Take as many classes as you wish (for two weeks), then decide on a package.